Notice for all travellers planning to visit the cities of Kaga, Komatsu, or Hakusan
In order to ensure that your visit to the Kaga-Hakusan area is as safe and risk-free as possible during the Coronavirus pandemic, hotels and travel related businesses have implemented a series of health and safety measures in accordance with guidelines drawn up by the Japanese government.

The following measures have been implemented for staff working in the tourism industry who come into contact with guests / visitors: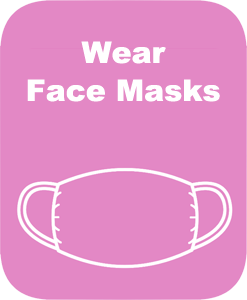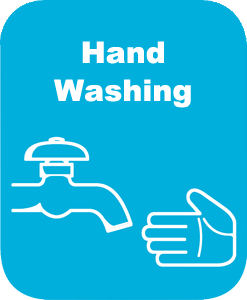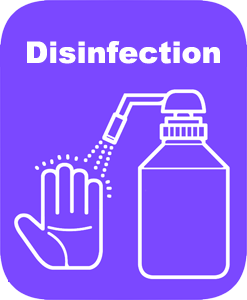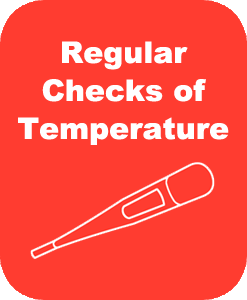 •Staff to wear face masks when dealing with guests
•Strict enforcement of hand washing and coughing etiquette
•Disinfection of public areas throughout accommodation and tourist facilities
•Regular ventilation of enclosed areas at accommodation and tourist facilities
•Regular checks of temperature and physical condition of employees, with staff forbidden to work if they have a temperature of 37.5°C or higher or if they are feeling unwell

Additionally, the prefecture of Ishikawa, in which all cities are located, kindly asks travelers to follow the guidelines of the Japanese government and the Ministry of Health, Labour and Welfare to prevent the risk of spreading coronavirus infections. The guidelines are as follows:
Closed spaces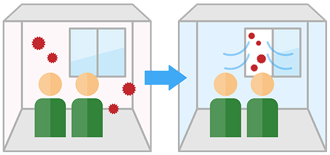 Crowded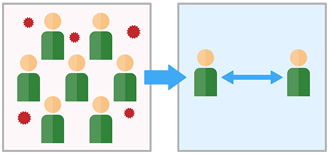 Close-contact settings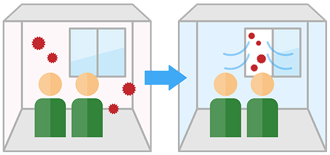 1) Maintain social distancing and avoid the 3 C's that risk infection
(avoid Closed spaces, Crowds, and Close-contact situations)
*The World Health Organisation has also been promoting this advice recently regarding the 3 C's.
2) Wear a mask in public spaces
3) Wash and disinfect hands regularly


We thank you for your cooperation in helping to ensure a safe and healthy travel experience for everyone.



The Kaga/Hakusan area in the Hokuriku region in south-western Ishikawa Prefecture is blessed with grand nature and natural hot springs. The Kaga Onsen-kyo hot spring resort, which includes Yamashiro, Yamanaka, Katayamazu, and Awazu, is surrounded by picturesque views of the coast to the majestic Mt. Haku (Hakusan). Kutaniyaki, a Japanese ceramic ware that flourished in the beginning of the Edo era (1603-1867) and is still prominent today, has its origins at Yamanaka Onsen. Each Kaga's tourist site is easily accessible from JR Kaga Onsen Station which is about 1 hour 45 minutes from Kyoto or 2 hour 30 minutes from Osaka by limited express. Most Japanese hotels in Kaga Onsen offer free transfer from JR Kaga Onsen Station. Kutaniyaki glazes incorporate five vibrant colors – greens, yellows, purples, reds and blues – in bold designs that define its unique characteristics. The special techniques used to produce Kutaniyaki ceramic ware and Yamanaka lacquerware were developed in the same era and both are well-known for their historical value. This area is also famous for foods from the mountains and the sea and attracts many people.